Abeking & Rasmussen Yachts for Charter
View our selection of charter yachts built by Abeking & Rasmussen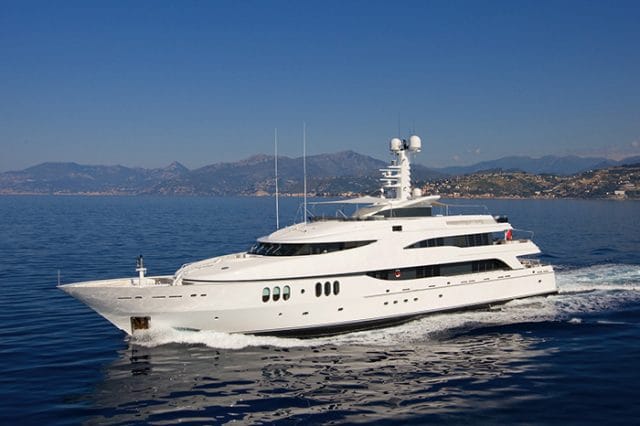 Founded in 1907 by George Abeking and Henry Rasmussen, this German shipyard is one of the longest-established mega yacht builders in the world today.
Starting out as builders of work boats and wooden yachts, in the 1970s, Abeking & Rasmussen later began specializing in luxury vessels measuring 30 meters of length or longer. Now located near Bremen, Germany, this shipyard has gained a global reputation for creating some of the highest-quality, custom-made motor yachts between 45 and 95 meters in length.
With its first shipyard built in Lemwerder in 1907, Abeking & Rasmussen has since evolved into a state-of-the-art shipbuilding complex that includes five halls for ships up to 80 meters in length, a inner harbor and office buildings. Taking a family approach to the way they do business, Abeking & Rasmussen prides itself on working closely with yacht owners to built high-quality luxury yachts to the owner's exact preferences. The professional and innovative way in which the Abeking & Rasmussen team conducts its everyday business has resulted in a series of yachts that are equal parts functional, reliable and aesthetically pleasing.
Outside of yacht construction, the team at Abeking & Rasmussen also offers expert craftsmanship and technical service as it pertains to yacht refitting. Since its inception, it has built more than 6,400 ships and boats, all of which have become known across the yacht world for their longevity, elegance and technical perfection.
Abeking & Rasmussen Charter Yachts
Find the perfect Abeking & Rasmussen yacht for your dream vacation
View All Yacht Charters