Ashley Blum
Luxury Concierge & Charter Assistant
Ashley Blum
Ashley is from Toronto, Canada. She has a degree in Travel and Tourism and a graduate degree in Management Studies. During college, she spent nine years working in concierge capacities, where she facilitated luxury travel planning for a portfolio of sophisticated and demanding travelers.
Nodding to her expertise, Ashley spent four years at the prestigious American Express Concierge, where she started as a Dedicated Centurion Concierge, and later, worked her way up to Trainer for that same department. Outside of that, she worked for the Canadian Automobile Association (CAA) as a Sales Advisor for Premier Service, where she assisted with travel planning, entertainment, travel insurance and $200K+ in luxury vehicle sales for elite customers. Throughout her career, she has also fulfilled Executive Assistant and Executive Concierge roles, noting that her key responsibilities were tending to the needs of top customers and C-level corporate executives.
Fusing her accomplished resume of customer service with her passion for travel and trip planning, Ashley creates that "wow" factor for Worldwide Boat charter guests. Among her many skills, she is reliable, energetic, knowledgeable and creative.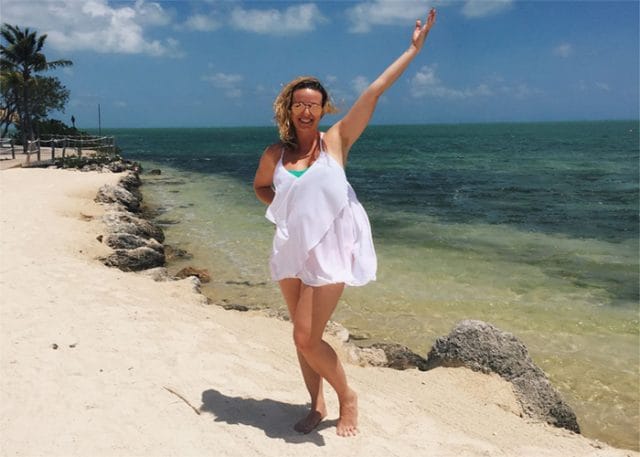 When Ashley isn't impressing customers by addressing their every need, you can find her volunteering at Victoria Order of Nurses (VON) Canada, at her nearby Zumba class, painting, horseback riding, trying a new restaurant, or traveling the world. From her home in Canada, she's already traveled to multiple locations throughout the United States, The Bahamas, Mexico, Cuba, Jamaica and The Netherlands, and plans to check more destinations off her travel bucket list in the future.
Contact Ashley
Office: 305-396-6622
Cell: 905-520-5009
Email: [email protected]